Built for Government. Designed for Citizens.
CASE MANAGEMENT
LPP (Loss Prevention Portal)
With all case requests in one location, your agency will be able to save time, talent, and money! Not only is there a direct benefit to your cost savings, there is also an improvement in risk mitigation providing a win-win to your organization. As with all of Kyra's solutions, the user experience is easy to navigate and is intuitive.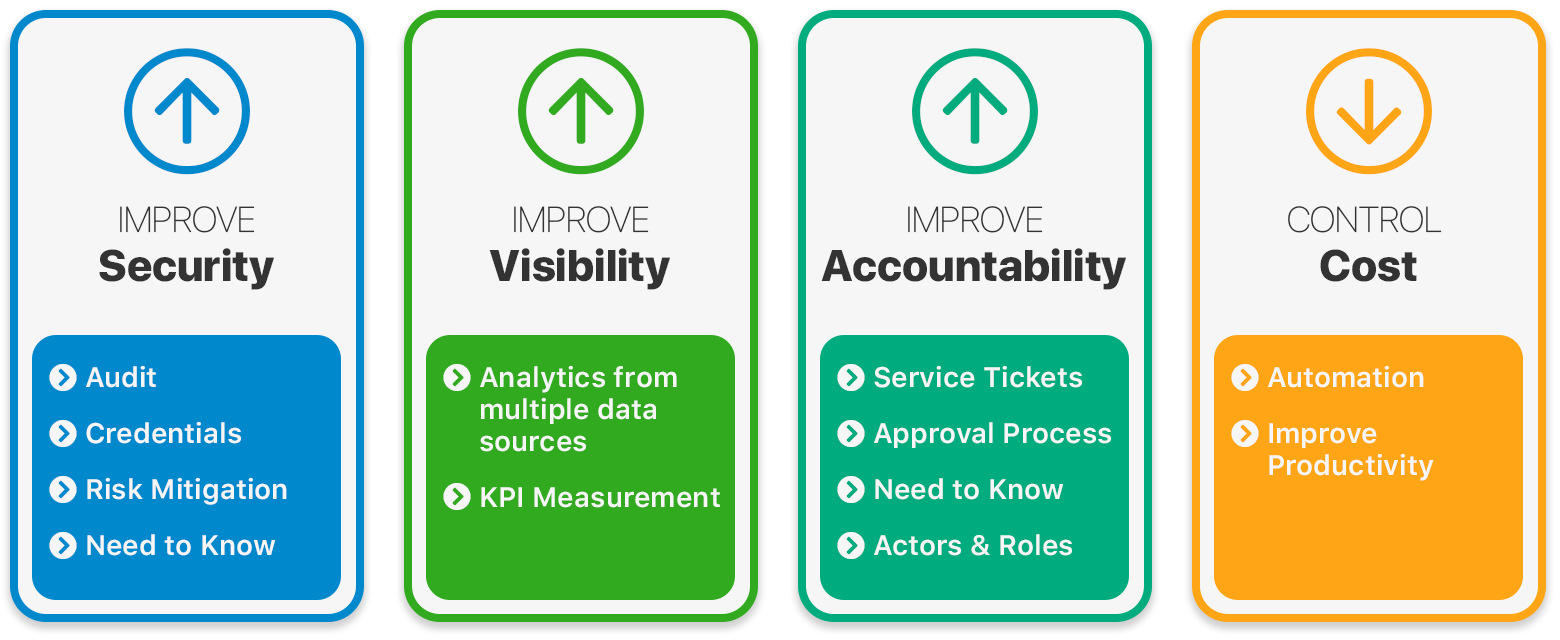 Discover the value of Kyra's solutions.